Boys, boys, boys. When will they ever learn? Don't mess with girls on social media. Hopefully this guy learned his lesson.
*WARNING NSFW LANGUAGE*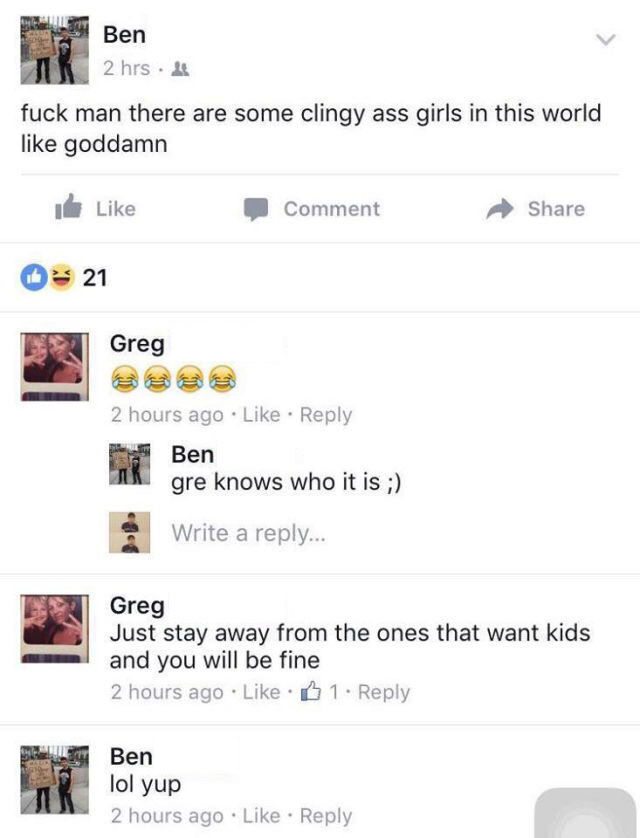 Everything was all fun and games for Ben…
UNTIL HE GOT CAUGHT BY THREE DIFFERENT WOMEN.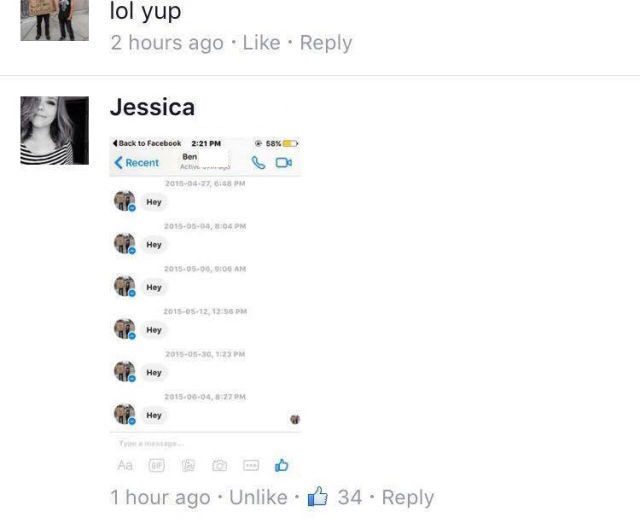 Okay Ben, so as of now. YOU look like the clingy one. Let's see what the other women have to say about this.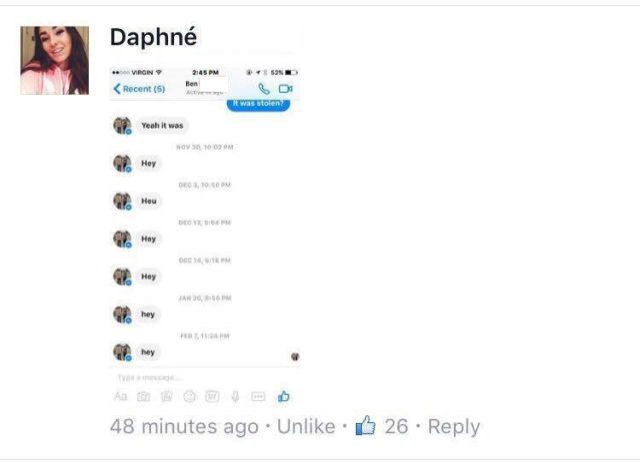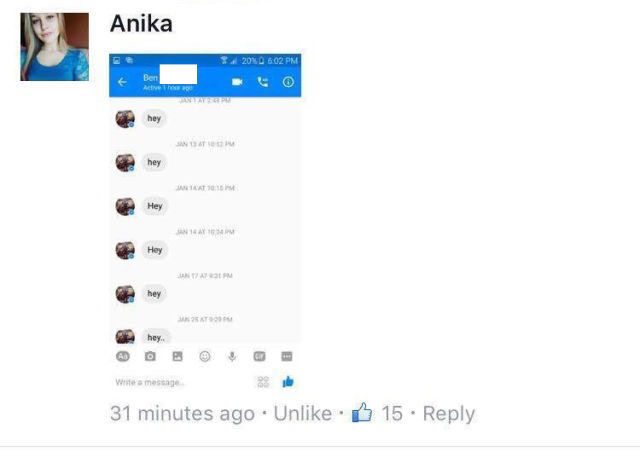 Yeah, Ben you still look like the clingy one. LIKE THEY AREN'T EVEN TALKING BACK TO YOU.
So these photos made there way to IMGUR and now users are giving him a taste of his own medicine.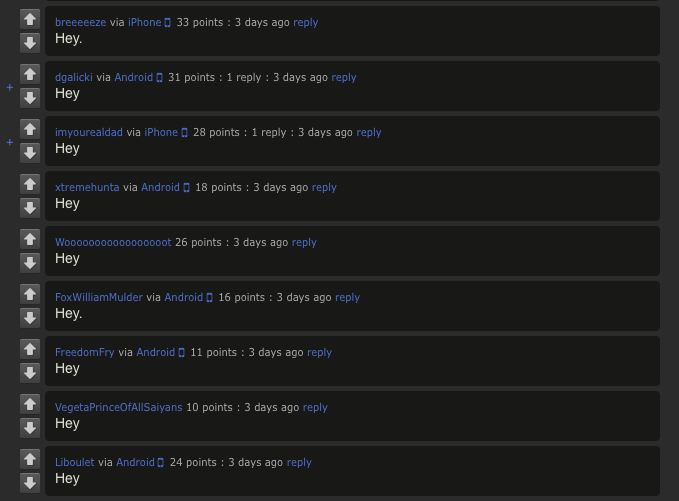 Moral of the story is, if you're going to complain about things on social media make sure you're not being a hypocrite.